News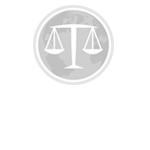 54th School of Executive Leadership Begin on March 6 – Participants will Conduct Capstone Research Projects for Law Enforcement Agencies.
Full Story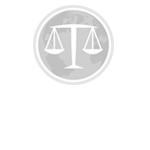 The Executive Director of the Rocky Mountain Mineral Law Foundation, Stevia Walther, has announced her retirement effective this summer, and the Foundation is commencing the search for its next Executive Director.
Full Story

The January issue of the ITA Arbitration Report is now available online.
Full Story