This year's Energy Litigation Conference will be in Houston's JW Marriott Hotel on Thursday, November 6, and is already attracting a large number of registrants. Co-chaired by Jack Lewis (Chevron) and Tim Engel (King & Spalding), this year's conference, the 13th annual event, features sessions on induced seismicity allegedly associated with injection wells, the Supreme Court's 2014-15 term, three ethical dilemmas for litigators explored by Professor Geoffrey Hazard, and important developments in oil and gas law over the past year. One of Chevron's lead external attorneys in the RICO case, Chevron Corporation v. Steven R. Donziger, et al., will be there to discuss the essentials of RICO litigation.
The conference will also feature a judicial panel giving the view from the bench on litigation trends, litigation management and the effectiveness of litigators, and a panel of general counsel telling litigators what they really want from them.
During the conference, Pat Lochridge (McGinnis Lochridge) will be presented with the IEL's prestigious Lifetime Achievement in Energy Litigation Award.
For full program and registration details, click here.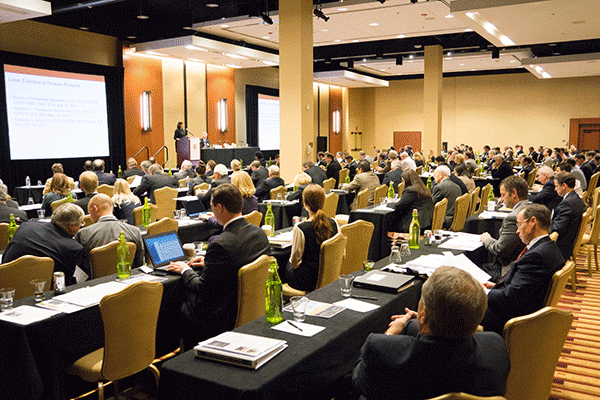 IEL 2013 Energy Litigation Conference