One of the IEL's law school members, Tulane Law School, reports the receipt of a $2 million gift to create an endowed chair in energy law at the university. The law school will be using the gift to kick off an ambitious campaign to create an endowed Center in Energy Law at Tulane.

The gift comes from Jim McCulloch, senior vice president and general counsel for Houston-based Forum Energy Technologies, and his wife, Susan. He graduated from Tulane Law School in 1977 after receiving a Tulane undergraduate degree. The McCullochs' daughter, Lauren, is a 2011 magna cum laude Tulane Law graduate and an associate in IEL member Morgan Lewis' litigation practice in Houston.

"The McCullochs' gift is not only generous, but visionary," Tulane Law Dean David Meyer said. "The McCulloch Chair will enable us to drive new research and innovation in energy law and close the loop with Tulane's closely aligned strengths in maritime, environmental and international law."

Tulane Law School has the world's leading program in maritime law and the nation's 6th-ranked program in environmental law, and has long been recognized as a leader in comparative and international law, all fields closely related to energy law.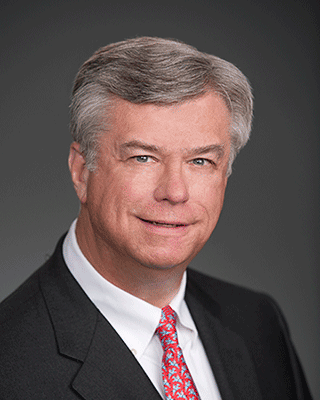 Jim McCulloch