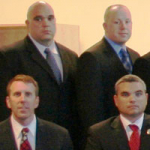 ILEA is proud to announce the recent graduation of two schools of police supervision.
Full Story
ILEA recently hosted its sixth group of commanding officers from the Lebanon Internal Security Force (LISF), the national police force for the country of Lebanon.
Full Story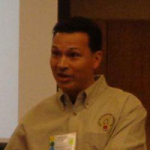 The ILEA's Police and Family Conference was recently taken on the road at the request of the Grand Rapids Police Department.
Full Story