Congratulations to retired Dallas Police Department Major Kenneth Seguin, who recently completed 40 years of outstanding service to the law enforcement community.
On August 16, 2016, during the Contemporary Issues and Ethics Conference, ILEA presented Major Seguin with the Dr. Gary W. Sykes Award for Professional Achievement in Law Enforcement. ILEA's Center for Law Enforcement Ethics presents this award to individuals who have been instrumental in bringing about significant organizational change for the good of the profession.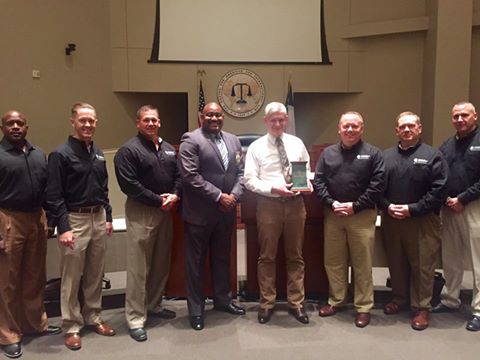 Congratulations Major Seguin!